Currently viewing the tag: "monochromatic card"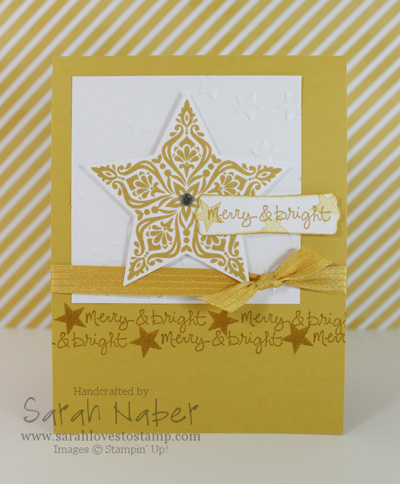 Here's a card I made for a challenge over at part of being on the As You See It Design Team!  It was several weeks ago but I have some news to share…I'm pregnant!  It seems the first trimester exhaustion has spilled over into my second trimester, so I apologize for my absence!  I am just, at 24 weeks, feeling more like myself again so hopefully that'll mean good things for you if you'd like to see more from me! 🙂  I don't mean it at all as complaining because we couldn't feel more excited or blessed to add the first little person to our family in January, but I thought some explanation for my extended absences was in order! 🙂
Anyway, I liked this card so I thought I'd share anyway.  It also shows you that you can use previous challenges from any challenge site to inspire your creativity!!!  New challenges on As You See It post on Friday mornings and you have until the following Wednesday night to complete the challenge!  Check it out here at the As You See It Challenge Blog (and feel free to dive into the archives to check out some of the past challenges by our fabulous team leader, Amanda to inspire you)!
Connect with Me!

Categories

Archives

Copyright Info

Copyright Info All Images © Stampin' Up! 2011 Sarah Naber, Independent Stampin' Up! Demonstrator The content of this blog is my sole responsibility as an independent Stampin' Up! demonstrator and the use of, and content of, the classes, services, or products offered on this blog is not endorsed by Stampin' Up!